What are risk reversals?
Risk reversals are parts of your offer that reduce the perceived risk of purchasing your product. Risk reversals remove the worries and fears prospects feel before buying (or leaving your site for good).
Each element of your copy has a designated role — good headlines should hook the reader and make them read more. Good risk reversals on the other hand should lower the prospect's purchase anxiety (and make them convert more).
If you can remove or reverse the associated risks with purchasing your product, your sales will increase. Simple as.
The perceived risk increases according to your price — this is also why we're seeing so many $1 offers in social media ads nowadays.
Anyway, let's get into the examples, shall we?
Here are 7 examples of risk reversals in copywriting:
1. Guarantees
We've all seen this in some form or another. Buy this and if you're not happy with it, return it for a full refund.
Most B2C stores nowadays offer these types of guarantees on most purchases. It's so common, in fact, that many consumers believe that a 14-day full-refund period is legally mandated. It isn't (at least where I'm at).
2. Guarantee + bonus
Because virtually every business out there is offering guarantees similar to the one above, some shrewd marketers have started adding bonuses on top of the guarantees. Just to spice up the already-ok guarantee.
If you're not happy with your purchase, return it for a full refund — and keep the bonuses (for free).
Watch some old Billy Mays TV ads for examples and inspiration. Like this one:
"Buy this vacuum cleaner and get a box of detergent as well. If you're not happy with the vacuum cleaner, you can return it no questions asked AND you get to keep the detergent."
3. Performance-based guarantees
Popular among agencies and service-based businesses.
"We will double your sales through email marketing in 2 months or we work for free".
4. Free trials
Virtually all risk is reversed when you offer a "try before you buy" type of deal — free trials are an example.
Free trials are used in almost every niche but especially in the SaaS world is it common to spot one of these offers.
Some examples:
5. Free audit or assessment
Specialist firms such as SEO agencies use this to great effect, so much so that their effectiveness is dropping in 2022.
Nevertheless the premise is simple.
You get a free audit from a specialist at no cost to you — the not-so-hidden agenda is of course to wow you so much with their expertise that you'll want to invest in their paid services as well.
Some examples: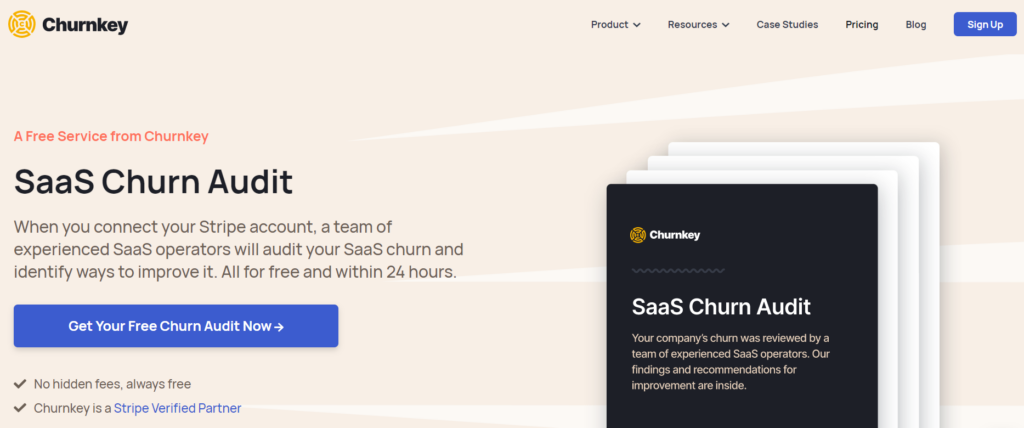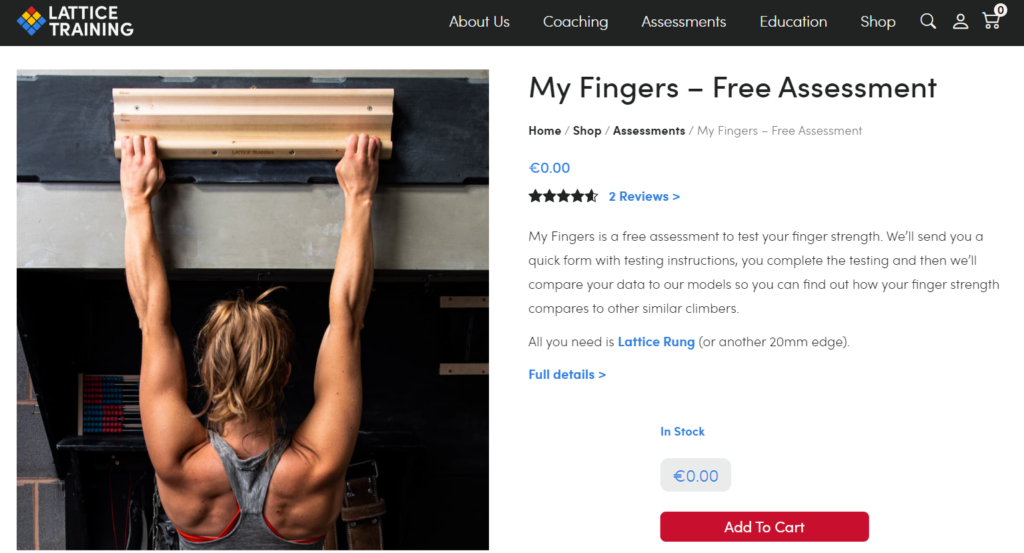 6. Easy return policies
Easy return policies help alleviate the perceived risk of any purchase. Not all products and niches require these types of risk reversals, however. In some niches it would be downright silly to do so — think video-based courses where people can just download all the content and then ask for a refund.
Some examples:
Amazon has a 30-day return policy on "most of their products".
The German online retailer Zalando offers a "completely free" return policy of 100 days for most of their purchases. Returning a product is quite simple for the consumer, which again reduces the perceived risk.
Ikea has a return policy of 1 whole year (probably assuming the product is good-as-new).
7. Free shipping
Free shipping is an easy "bonus" add-on that's highly popular in everything from online book retailers to food delivery apps.
The almost irresistible "FREE" sign taps directly into one of our most primal emotions: greed.
"FREE" makes us lock on to the product like nothing else — even if the shipping part is just calculated into the original price.
Some online marketers and course sellers have flipped this offer on its head, sending physical copies to customers for free — they only need to pay for shipping. This way the location of your customers won't matter, as you're passing on the cost to them.
Example: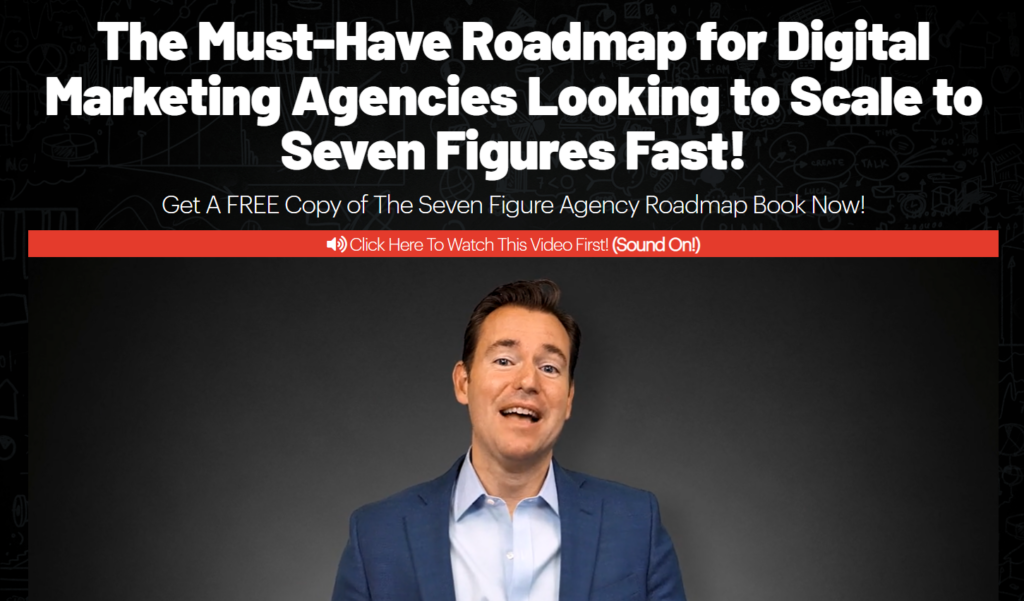 Risk reversals: Always relevant, always overlooked
While it's true that marketers will continue to innovate their offer as competition ramps up, the core principle of risk reversals in copywriting won't go anywhere.
Think of it this way:
Your prospects will always have some level of perceived anxiety about purchasing your offer — even if the price tag is $1 or if you use the previously mentioned "free + shipping" tactic.
The better your risk reversals are, the lower their anxiety level, the more you sell.
Which brings me to the last tip:
Instead of fiddling with the copy and trying to polish the writing, why not improve the offer (and the risk reversals) instead?
Is it possible to add some type of "bonus" to the guarantee? Do you have an ebook or some piece of content that could be printed and shipped using the the "free + shipping" tactic? Or is it possible to create a limited-version trial for your offer?
Give these ideas a think and do a test run (especially if your competition isn't doing this).
For more copywriting and marketing tips, I highly suggest you check out this summary of Gary Bencivenga's "Marketing Bullets".